Bag Filter Frame Clip – 398
Made from 1050 Annealed Spring Steel.
Harden & Tempered to RC 45-48.
Springfield Spring Corporation is the exclusive manufacturer of bag filter frame clips for some of the largest bag filter manufacturers in the world.
For Wholesale Pricing Click Here
All other pricing is Retail Pricing, see below.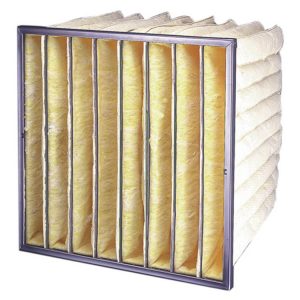 Share/Downloads
Specifications
Wholesale Pricing (only)
50,000 pieces min. - $ .030/each
Finish
Black Oxide Finish